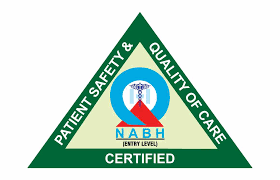 Morning OPD
10:00 - 14:00
Evening OPD
17:00 - 19:00
Mattrix Hospital was awarded best Trauma Care Hospital in Uttarakhand in 2018.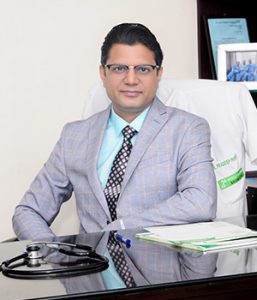 Chairman Message- Dr. Pradeep Pandey
A warm welcome from Mattix Hospital! With this Hospital coming closer to nearly one decade of service in the healthcare industry, it is quite satisfying to turn back the pages of history to see the thousands of smiling faces. Over these years, delivery of quality healthcare service which is in line with Quality Policy of the organization has been the focus area at every level. We have a highly qualified and dedicated team of Medical, Administrative and Support staff. The Consultants in various departments are among the cream of Specialists in the city. With state-of-the-art technology and qualified and trained staff, we are able to offer world class services. Employees join our team with different skill sets, which gives us the opportunity to tailor training to meet individual needs...
About Us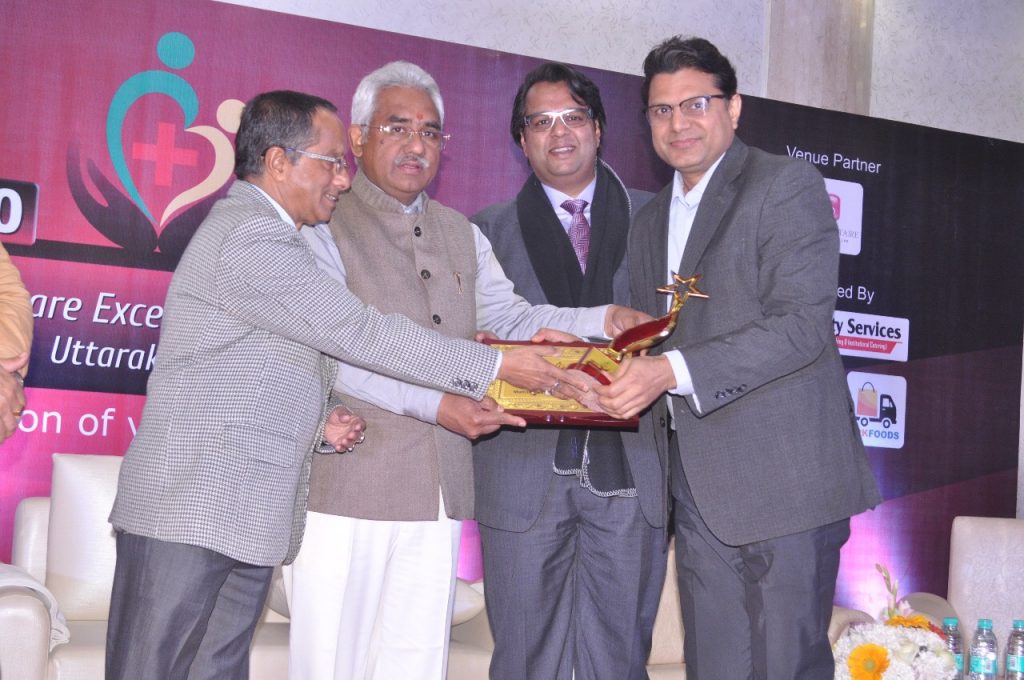 Located in the heart of the city, Mattrix Hospital is a state-of-the-art medical center which is striving towards its commitment to provide comprehensive health care services to the residents.

Make an Appointment
Centres Of Excellence-
"Practicing proper hand hygiene is the first measure that must be aggressively pursued. Hands must be rubbed for at least 15 seconds. Hand sanitizers containing minimum 60 percent alcohol should be used as frequently as much possible."
"The radiology department of the hospital boasts of American Board of Radiology certified physicians i.e. they are expert on acquiring and interpreting images for specific body parts or diseases. Our clinical skills are honed by collaboration with our clinical colleagues via interdisciplinary conferences."
"In this endeavor, while we have the best of an expert team of doctors taking care of the patients at one hand; we have an exemplary team of voluntary physicians and retired physicians who provide medical assistance to the not so wealthy class from negligible."
"The Hospital stands apart in going a step ahead and working with the patient's health care team to come up with a comprehensive treatment plan. This is because of the insight that many eye conditions stem from other medical conditions like diabetes, thyroid disorder, immune cell systems."
You're in Good Hands
We provide exceptional orthopedic care, including diagnostic services, surgical services, rehabilitation, and pain management. All the deformities and diseases are treated by the best orthopedic doctors in Uttarakhand, India
Best Doctors :