Our Doctors and Department Facilities
Humanity's search for ways to enhance physical beauty is as old as mankind itself. The beginnings of aesthetic surgery go right back to the beginnings of Medicine. Women, as well as men from all walks of life, regularly have liposuction, breast enlargements or reductions, hair transplants, facelifts, Blepharoplasty, Botox injections, use of fillers and laser treatment. Right now, matrix hospital is one the best and leading Plastic Surgery, Cosmetic Surgery Hospital in Haldwani, Uttarakhand India
Data announced by ISAPS shows that Cosmetic Surgery is popular in emerging economies, such as India and ranks among top five nations for aesthetic surgical and non-surgical procedure. A thriving industry has emerged including its own tourism branch, offering special scalpel safaris to India as part of budget operations to foreigners. Earlier in India, Rhinoplasty(Nose Job) was he most popular Cosmetic procedure done even from the days of Sushrutha(2000 BC).
Recently it as shifted to body contouring procedures like liposuction were fat is removed surgically from the body using small cannulas. Different types of liposuction being Suction assisted, Power assisted, Ultrasonic and Laser lipolysis. In a single sitting usually about 5 litres of fat is being removed by placing small incisions less than 1 cm at two or three places.
The areas commonly addressed are the submental area for double chin appearance, neck, breast, abdomen, arms, buttocks, thigh etc. Following the procedure,e you need to wear pressure garments inside your clothing for another 6 weeks for skin to get re-draped and newly contoured.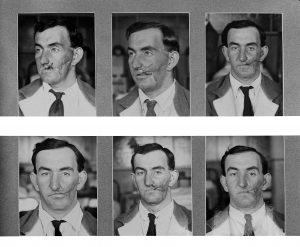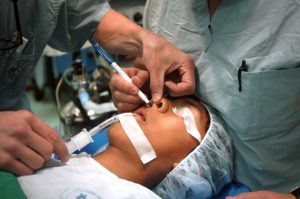 You need to make an appointment?
Select your doctor for more information.