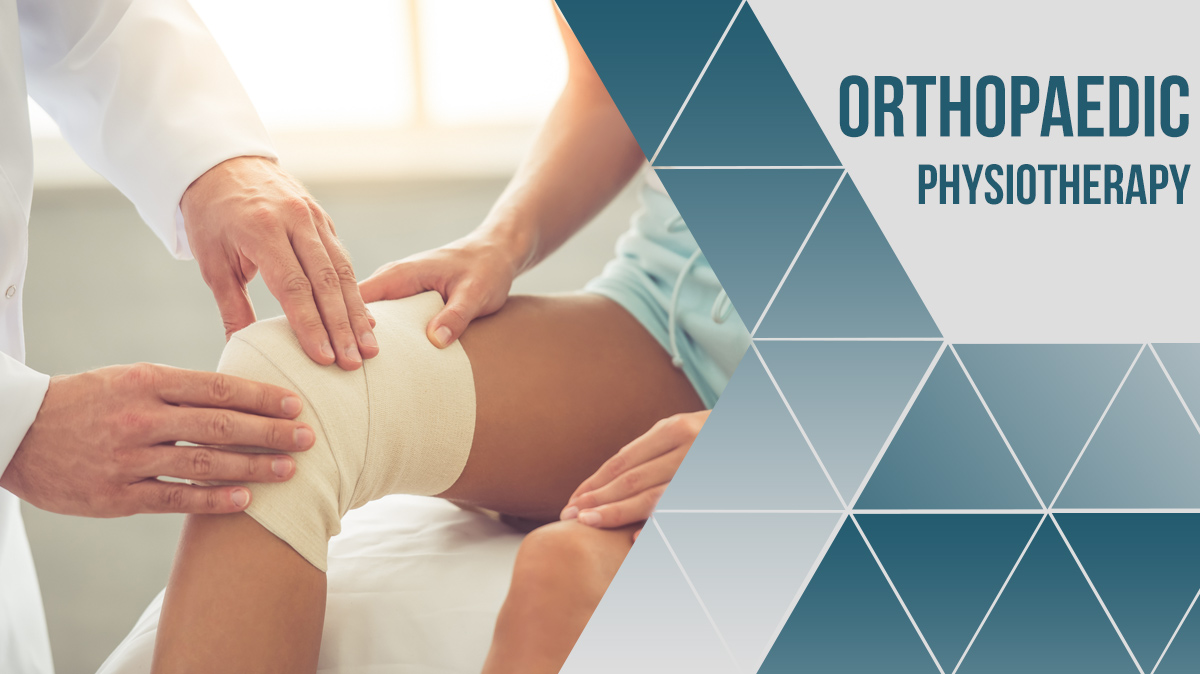 Physiotherapy is a health profession concerned with helping to restore wellness to people following injury, pain or disability.
Chartered Physiotherapists use knowledge from the extensive scientific background of human anatomy and physiology, to help develop, maintain and restore maximum movement and functional ability throughout the lifespan as functional movement is central to what it means to be healthy.
An evidence-based patient-centered treatment approach is at the core of service delivery. Treatment is individualized to each patient and may include: education, exercise prescription, self-management techniques, and specific treatment modalities.