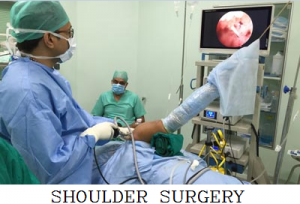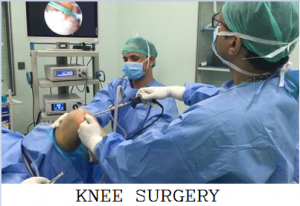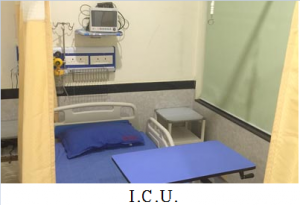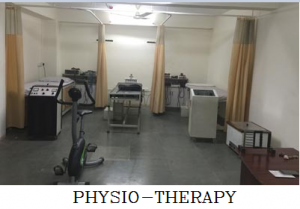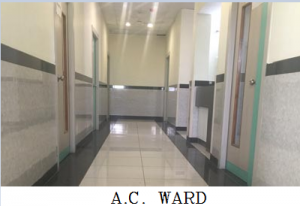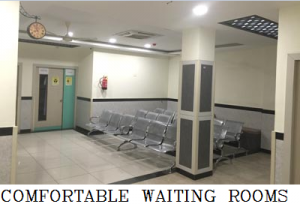 SERVICES
Our hospital is outfitted with convenient emergency medical service and specialized team to manage all kind of trauma, accident injuries to serve the victims of often physical injuries.
Here we offer the specialized care regarding all kind of orthopedic issues, fracture surgeries.
Our orthopedic department delivers the complete care of knee and shoulder orthopedic surgery with latest HD imported strikes, Arthroscopic instruments, machines and medical equipments.
We have best surgical team who deal with spinal surgery, injuries fracture/ slip disk etc.
We offer minimally invasive techniques for various surgeries like Hip and Knee joint replacement Surgery, (Minimally Invasive Techniques is a procedure in which surgeon makes several tiny incision instead of one large opening).
There are different types of accidental injuries we manage here and provide care to the victim related to sport injury, fall injuries, fire accidents and other trauma.
We provide treatment by all kind of physiotherapy including laser therapy by utilizing latest machines and medical equipment.
Facio-Maxillary Injuries/ Fractures of Face Bones.